Body
The mission of the Mershon Center for International Security Studies is to advance interdisciplinary and collaborative approaches to international, national, and human security.  One of the central ways the center fulfills this mission is by supporting research by Ohio State University faculty and students as well as supporting external scholars to collaborate with our faculty. 
In this section, Ohio State University faculty, students, and visitors can learn how to collaborate with our research clusters, and how students can apply for research grants. We also offer support for visiting scholars to work on collaborative research directly with our research clusters or Mershon Center Fellows. 
To learn more, please click on the links below.
Advanced
Image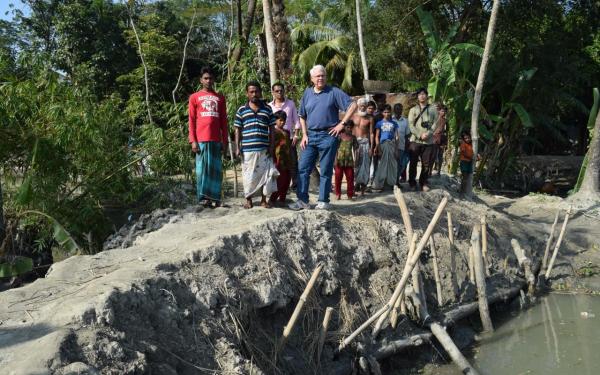 Image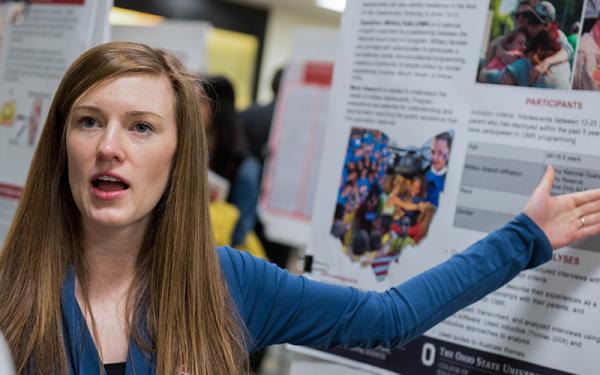 Image