Image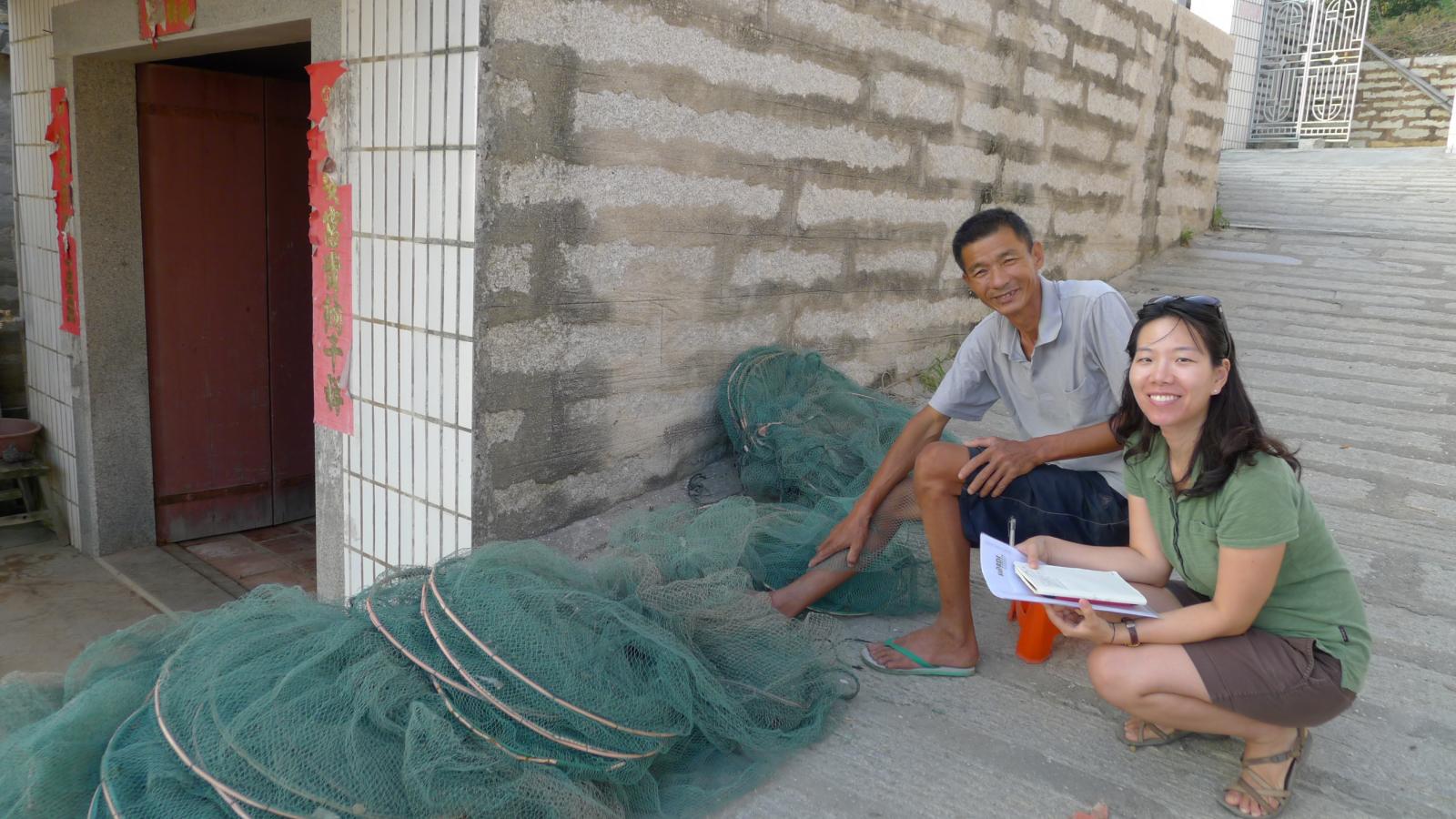 Body
The mission of the Mershon Center for International Security Studies is to advance the understanding of national security in a global context. One of the central ways the center fulfills this mission is by supporting research by Ohio State University faculty and students.
In this section, Ohio State University faculty and graduate students can learn how to apply for research grants, and how faculty can apply for conference/speaker grants. We also offer support for postdoctoral fellows and visiting scholars. We also list external opportunities.
To learn more, please click on the links to the right.