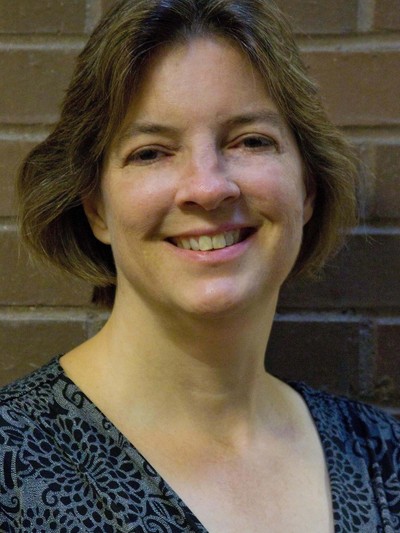 Catherine Becker
Public Relations Coordinator
301A Mershon Center
1501 Neil Ave
Columbus, OH 43201
Education
M.E.N.R., The Ohio State University, School of Environment and Natural Resources
M.P.A., The Ohio State University, John Glenn College of Public Affairs
M.A., Indiana University, Journalism and Mass Communications
M.A., University of Wisconsin, History
B.A., University of North Carolina at Chapel Hill, English and Classics
Job Duties
Cathy oversees the communications strategy and program for the Mershon Center. She is responsible for all publications, including the electronic newsletter, annual report, and brochures and posters. She is also responsible for the Mershon Center's media relations, including helping to place faculty in the media and tracking media hits. Cathy also manages Furniss Book Award nominations, scheduling and advertising. Finally, she oversees content on the Mershon Center website, including updates about faculty research, media placement, biographies, and any multi-media content.
Professional Experience
Cathy has more than 20 years of experience in journalism and communications. Before coming to the Mershon Center, she was communications specialist at CareSource Management Group, a Medicaid managed care services company that operates health care plans in three states, where she managed media relations and communications for the health care plan in Michigan.
Previously, she worked as managing editor at State Government News magazine at the Council of State Governments, a multi-branch organization that alerts state officials to emerging social, economic and political trends, offers innovative responses to rapidly changing conditions, and advocates multi-state problem solving. She also worked for several years at newspapers including the Dayton Daily News and Lexington Herald-Leader in Kentucky, where she was nation and world news editor and started the newspaper's science page.
Outside of work, Cathy leads the Ready for 100 campaign for the Sierra Club in Columbus and Ohio. She has also just completed dual master's degrees in public administration and environment and natural resources at The Ohio State University.