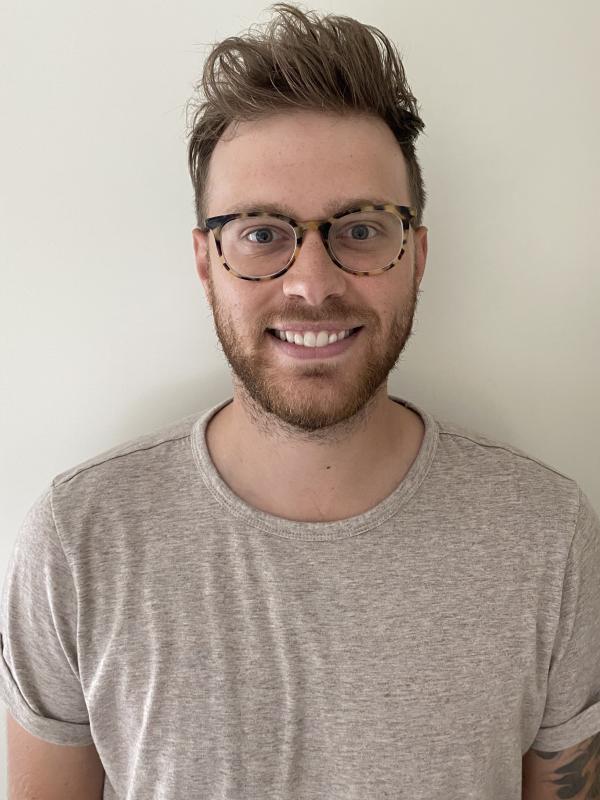 Trey Billing
Post-Doctoral Research Fellow
129 Mershon Center
1501 Neil Ave.
Columbus, OH 43201
Education
Ph.D, University of Maryland, Government and Politics (2020)
M.A., University of Maryland, Government and Politics (2016)
B.A., University of Dayton, Economics
Trey Billing is a post-doctoral scholar with the Mershon Center's Recovering from Violence research cluster. He holds a Ph.D in Government and Politics from the University of Maryland, College Park.
His research focuses on conflict and the politics of development, primarily in sub-Saharan Africa. He has designed and implemented surveys with experiments that draw out hidden preferences and opinions of respondents on topics like preferences for development projects and experiences with vote buying. He also frequently uses geospatial data to understand patterns of conflict and development at the local level.
His work has been published or is forthcoming in the Journal of Conflict Resolution, Political Research Quarterly, and Food Security.