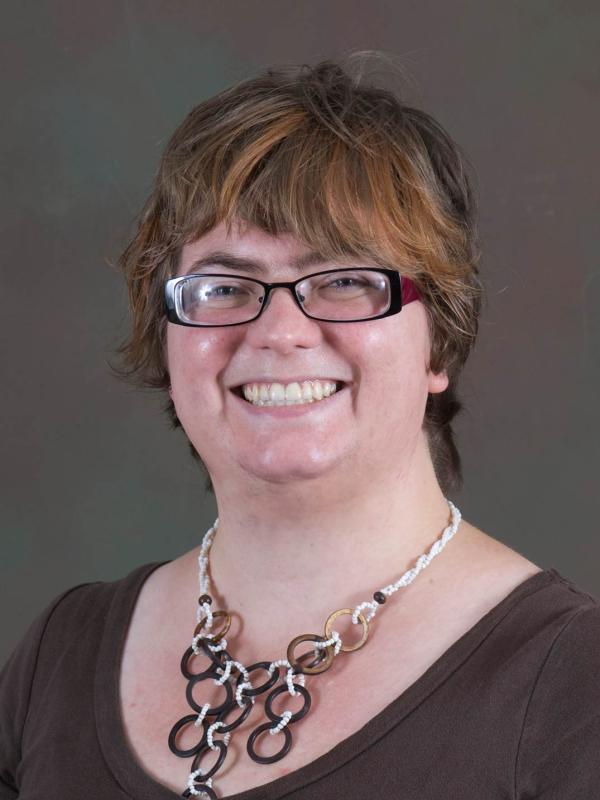 Rachel Bowen
Associate Professor of Political Science
OSU-Mansfield

Education
Ph.D., Government, Georgetown University (2007)
J.D., Georgetown University (2002)
M.A., Political Science, Georgetown University (2001)
B.A., Simon's Rock College of Bard (1998)
Teaching/Research
Rachel Bowen is associate professor of political science on the Mansfield campus of The Ohio State University. She teaches on American and comparative politics, constitutional law, and gender and politics. She pursues research on the intersection of law and politics with a special focus on Latin America.
As a comparative judicial politics scholar, Bowen has written extensively on judicial independence and judicial activism, Central American politics, and judicial networks. Her first book, The Achilles Heel of Democracy: Judicial Autonomy and the Rule of Law (Cambridge University Press, 2017), supported in part by the Mershon Center, highlighted the influence of societal actors, especially organized criminal actors, on judicial politics in Central America.
She has also authored articles and chapters in Latin American Politics and Society, Political Research Quarterly and the volume Globalizing Justice: Critical Perspectives on Transnational Norms and the Cross-Border Migration of Legal Norms (SUNY Press, 2010). In addition, she has served as an expert witness on security conditions facing Central American child migrants.
Faculty Links
Curriculum Vitae (pdf)
Department web page
Mershon Projects
The Effects of Legal and Social Supports for Crime Reporting and Prosecution in Central America (2019-20)
Gender-Based Violence and Public Security in Latin America (2014-15)
The Impact of Organized Crime on Judicial Independence in Latin America (2010-11)