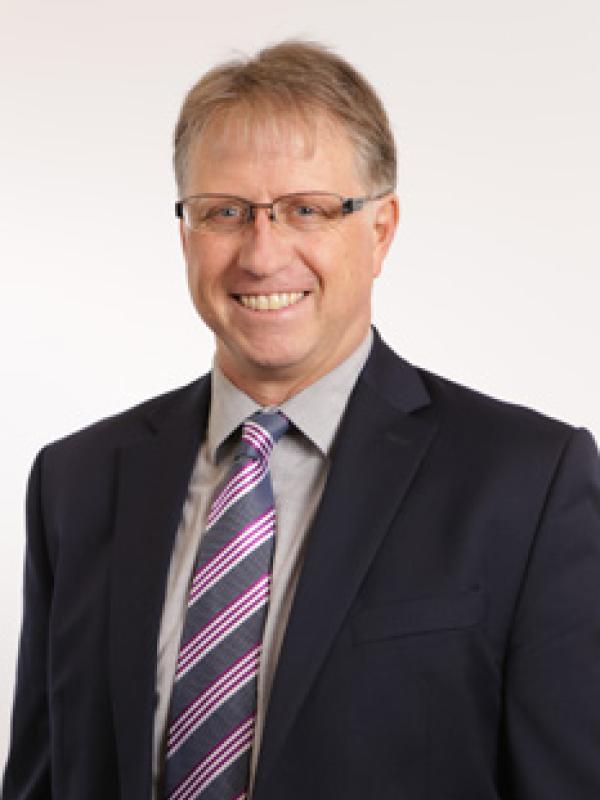 John Carlarne (in memoriam)
Peace Studies Coordinator
Education
DPhil, University of Oxford, Anthropology (2009)
M.A., University of Durham, Anthropology (1996)
B.A., Bellarmine University (1988)
Teaching/Research
John Carlarne was peace studies coordinator at The Ohio State University until he passed away on October 24, 2017. He taught several courses on peace studies through the International Studies program.
Carlarne's research focused on nonviolence broadly conceived, with particular emphasis on the role of civilian actors in fostering change within unraveled and unraveling states. He was interested in the problems associated with building peace and security after nonviolent regime change.
He worked with colleagues on the creation of the Peace Education and Training Repository (PETR). This is intended to be a one-stop shop for researchers, practitioners and policymakers interested in the theory and practice of peace and nonviolence training and education.
He was also a member, since 1996, of Peace Brigades International (PBI). He has served in a number of capacities within PBI, and was a member of the organization's International Council.
Media Links
Mershon Center: International Conflict Resolution Education Conference comes to Ohio State (2017)
Mershon Center: Nyseth Brehm, Carlarne headline TEDx Ohio State (2015)
Mershon Center: Students organize peace conference, awards ceremony (2014)
Mershon Center: Business peace collaborative wins USIP grant (2013)
Mershon Center: Mershon Center begins developing new initiative in peace studies (2011, pdf)
Mershon Projects
Training to Talk Peace: Experimental Analysis of Non-Violent Communication Workshops, with Christopher Gelpi (2014-15)
Peace Education and Training Repository, with Esther Gottlieb (2013-14)
Peacebuilding in a Globalized World: Commemorating the U.N. Agenda for Peace, with Anthony Mughan and Chadwick Alger (2012-13)