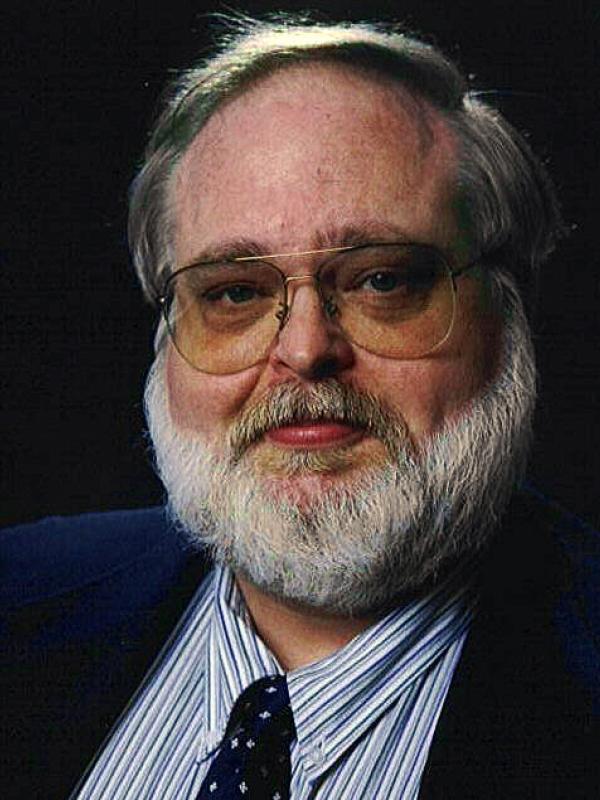 Edward Crenshaw
Associate Professor of Sociology
122 Townshend Hall
1885 Neil Avenue Mall
Columbus, Ohio 43210
Education
Ph.D., Sociology, University of North Carolina at Chapel Hill (1990)
M.A., Sociology, University of Oklahoma (1986)
B.A., History and Religion, Oklahoma City University (1980)
Teaching/Research
Edward Crenshaw's current research focuses on the causes of political contention (protest, terrorism, guerrilla war), as well as how demography and urbanization shape international economic and political development. His ongoing research interests include political sociology, globalization and westernization, demography, urban sociology, sociological theory, environmental sociology, and mass media (with special focus on the Internet).
Broadly trained as a demographer, Crenshaw has always been interested in how population structure and growth shape social change around the globe. Most of the topics he has investigated have been macrosocial in scope, and generally have had some connection to large-scale demographic processes (e.g., how population density, age structure, and ethnic composition affect economic growth or environmental change). Other interests involve general patterns of globalization (e.g., how so-called "world cities" influence the diffusion of Internet technology).
Although the topics he has investigated are numerous, the use of both sociological human ecology and ecological-evolutionary theory underlies and unifies much of his work. With sponsorship from the National Science Foundation, he is currently focused on political sociology.
Two interrelated projects involve the study of how global mass media, global civil society, and large cities shape/channel political contention within and across nations (i.e., protest, terrorism, civil war). Another entails his investigation of structural determinants that have influenced the creation and longevity of known international terrorist organizations.
Crenshaw's recent publications investigate the role of demography in economic development, differences between leftist and Islamic terrorism, the social determinants of female infanticide, and how globalization influences the adoption of Internet technology.
Faculty Links
Curriculum Vitae (pdf)
Department web page
Media Links
Research News: Democracy not vital for internet to flourish in some countries (2010)
Mershon Projects
Politics and Primacy: How Dictatorship and Development Set the Stage for Democratization (2008-09)
The Ecology of Terrorist Organizations (2007-08)
If it Bleeds, It Leads: Assessing Media Effects on Transnational Terrorism (2007-08)
Rentier States and International Terrorism in Ecological Focus (2006-07)
Terror's Fourth Wave (2005-06)