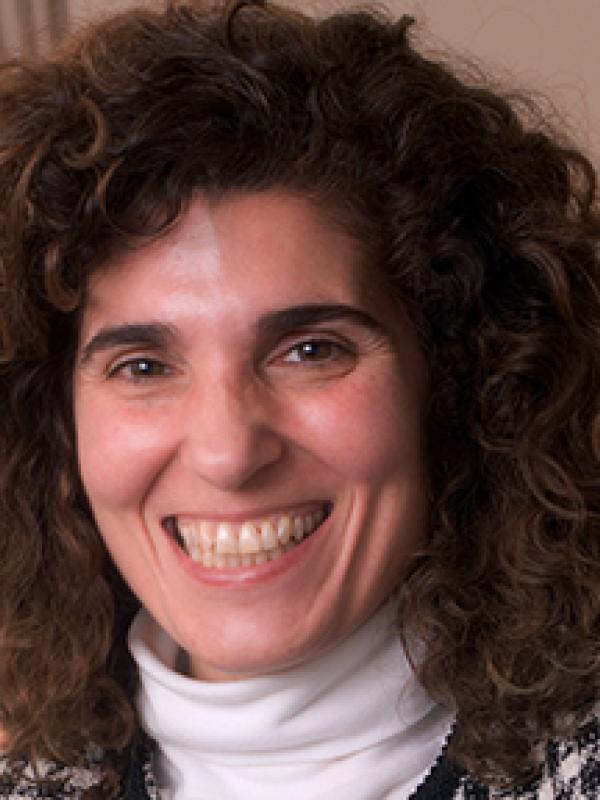 Maria Fanis
Associate Professor of Political Science and International Relations, Ohio University
223 Bentley Annex
Ohio University
Athens, OH 45701
Education
Ph.D., University of Michigan (2001)
M.A., European and International Studies, University of Reading, UK
B.A., Political Science, National and Kapodistrian University of Athens, Greece
Teaching/Research
Maria Fanis is associate professor of political science and international relations at Ohio University and a Mershon associate. Her interests are in the areas of national identity formation, citizenship and morality in international relations, the role of everyday practices in the construction of the political, political subjectivity, critical security studies, U.S. and British foreign policies, new security threats under globalization, humanitarian wars, language change and religion in the Middle East, and regime stability in Jordan.
In her 2011 book, Secular Morality and International Security (University of Michigan Press), Fanis combines insights from cultural and gender studies, intellectual and labor history, and social theory in order to show how domestic ethical codes influence perceptions of threat from abroad.
Her research has been supported by the Rothermere American Institute at the University of Oxford, John M. Olin Institute for Strategic Studies at Harvard University, Mershon Center for International Security Studies at The Ohio State University, Peace Studies Center at Cornell University, Institute for Social Research at the University of Michigan, and Greek Institute for International and Strategic Studies. She has been a visiting fellow at Wolfson College, Oxford University and the Department of Politics and International Relations, also at Oxford University. In 2014 she was the Fulbright Scholar at the Diplomatic Academy, Institute for International Studies, in Vienna, Austria.
Faculty Links
Curriculum Vitae (pdf)
Department webpage
Mershon Project
Mershon Associate (2016-)