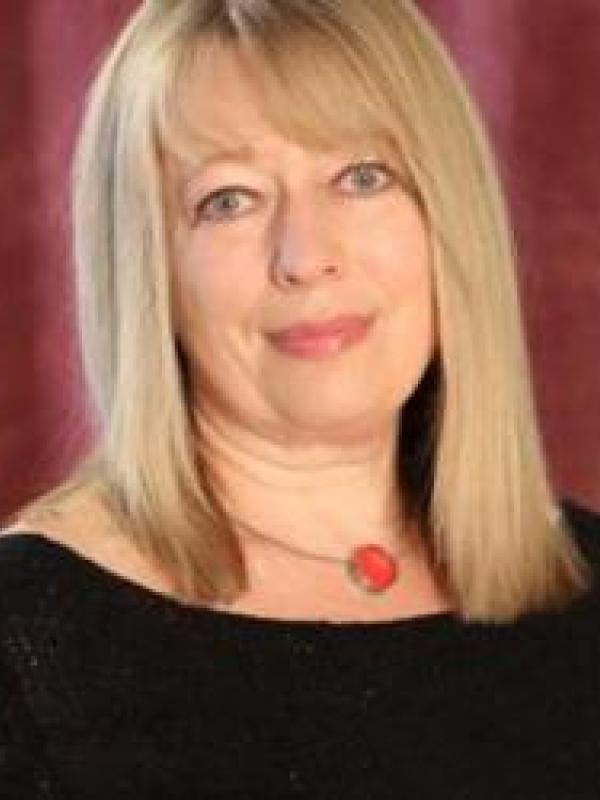 Ludmila Isurin
Professor of Slavic and East European Languages and Cultures
363 Hagerty Hall
1775 College Road
Columbus, OH 43210
Teaching/Research
Ludmila Isurin is professor in the Department of Slavic and East European Languages and Cultures. An interdisciplinary scholar whose research encompasses psycho- and sociolinguistics, social sciences and humanities, she is the author or co-editor of five books and numerous chapters and journal articles, including an award-winning article in Language Learning (2015).
Her recent monograph, Collective Remembering: Memory in the World and in the Mind (Cambridge University Press, 2017) has been nominated for the American Psychological Association Division 52 Ursula Gielen Global Psychology Book Award. This award is presented to the author(s) or editor(s) of a recent book that makes the greatest contribution to psychology as an international discipline and profession, or more specifically, the degree to which the book adds to our understanding of global phenomena and problems from a psychological point of view.
Other books include Integration, Identity and Language Maintenance in Young Immigrants: Russian Germans or German Russians (John Benjamins Publishing, 2017), co-edited with Claudia Maria Riehl; Memory, Language, and Bilingualism: Theoretical and Applied Approaches (Cambridge University Press, 2012), co-edited with Jeanette Altarriba; Russian Diaspora: Culture, Identity, and Language Change (De Gruyter, 2011); and Multidisciplinary Approaches to Code Switching (Studies in Bilingualism) (John Benjamins Publishing Company, 2009), edited with Donald Winford and Kees de Bot.
Faculty Links
Curriculum Vitae (pdf)
Department web page
Mershon Project
Conflict in Ukraine: Russia and U.S. Digital Media in Construction of Memory and the "Other" (2018-19)