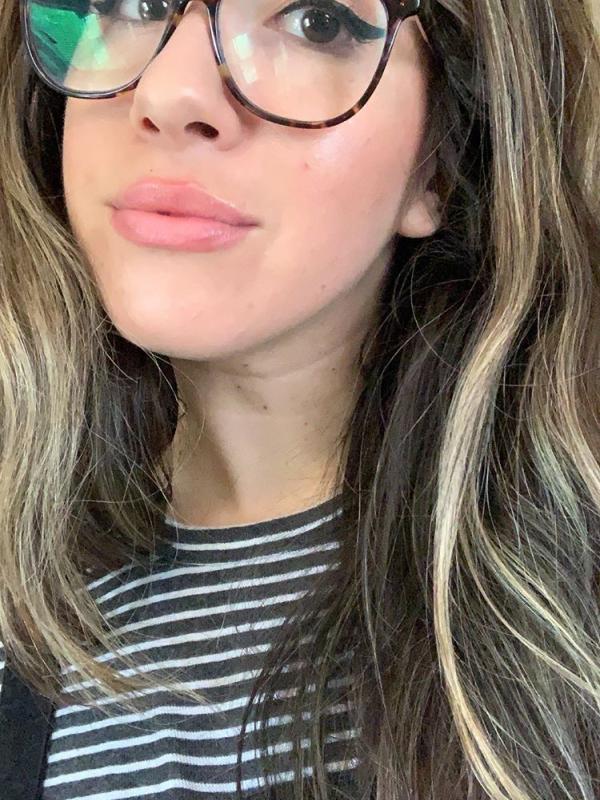 Brionna Mendoza
Mershon Graduate Fellow
009 Dulles Hall
230 Annie and John Glenn Ave.
Columbus, OH 43210

Areas of Expertise
20th Century U.S. history
20th Century Latin American History
Education
M.A., History, The Ohio State University (2018)
B.A., California State University-Fresno, History (2016)
Brionna Mendoza is a Ph.D. candidate in U.S.-Latin American foreign relations during the 20th century. She received her B.A. in History from California State University, Fresno, and her M.A. in History from The Ohio State University. 
Her dissertation examines the connections between the Cold War and the War on Drugs in the United States, Mexico, and Peru during the 1970s and 1980s. She has conducted research at the National Archives and Records Administration in College Park, MD; The Regan and Nixon Presidential Libraries; the Archivo General de la Nacion in Mexico City; and Acervo Histórico Diplomático (Secretaría de Relaciones Exteriores) in Mexico City. 
She is the Assistant Editor for Passport as well as a Managing Editor for Origins: Current Events in Historical Perspective. She will also be producing the second season of Prologued, a podcast from Origins that offers in-depth discussions of the historical roots of today's world.