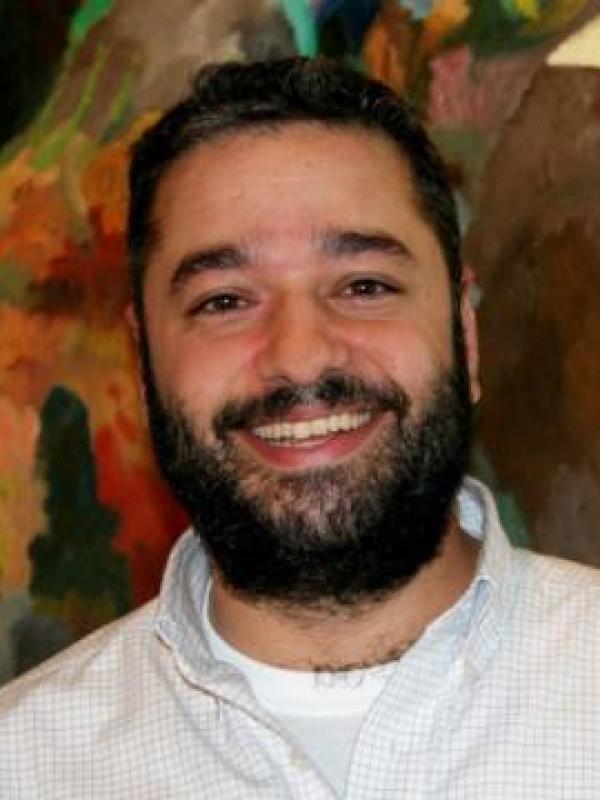 Guillaume Wadia
Post-Doctoral Fellow
135C Mershon Center
1501 Neil Ave.
Columbus, OH 43201
Education
Ph.D., Harvard University, History (2018)
M.A., Harvard University, History (2013)
B.A., City College of New York, History (2007)
Guillaume Wadia is a historian of modern France and its empire with a focus on North Africa and the Middle East. He obtained his Ph.D. from Harvard University in 2018.
His project, "A Constellation of Outposts: French Security Services and the Administration of the French Protectorate of Morocco, 1912-1937," examines the French colonial intelligence state. He argues that French intelligence officers in Morocco created a covert regime to evade outside scrutiny into the practices of empire. They organized a layer of institutions in which they doubled as magistrates, agronomists, economists, psychiatrists, teachers, and acquired technical expertise in a host of other areas necessary to making and administering the Protectorate. Their job was to not only collect information, but to also use it on the spot to create policies, institutions, and patronage networks that helped allay some of these tensions. Yet, the covert state created by intelligence officers also provided Moroccans with new options for resistance and accommodation. He examines these political negotiations through the prism of environmental history and political economy. As Moroccans faced famines brought on by droughts and high rates of pauperization because of the Great Depression, the continued presence of the French in Morocco required French intelligence officers to provide everyday Moroccans with solutions to manage the effects of ecologic and economic disasters. Nationalism is also an important part of his story, but by reading intelligence archives against the grain he is able to recast the volatile politics of empire. Moroccan nationalism, viewed this way, was not only a response to the oppressiveness of colonialism, but also a demand for greater access to the political and economic opportunities that the French Empire offered.
Curriculum Vitae (pdf)
Mershon Project
At the Mershon Center, he will begin to transform his dissertation into a book project. Additionally, he intends to apply his research toward understanding digital colonialism.