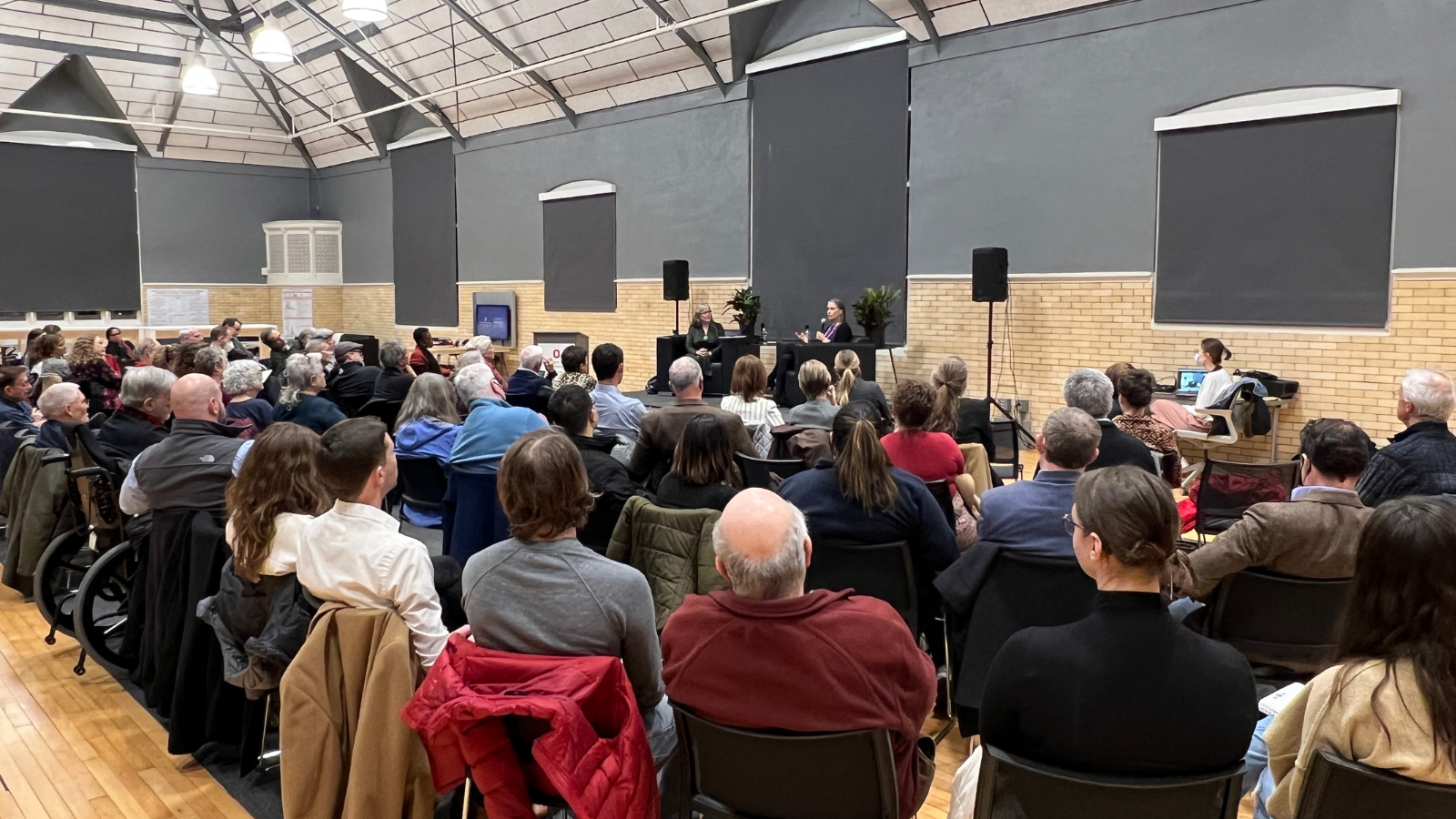 Body
The Mershon Center for International Security Studies fosters interdisciplinary faculty and student research on national security in a global context. To find out more, please read our Mission and History.
The director of the Mershon Center reports to the associate provost for international affairs and a provost-appointed Oversight Committee.
The Mershon Center is proud to support three endowed positions in national security, military history, and peace studies.
The Mershon Center is also actively pursuing multidisciplinary research in several key initiatives in areas such as peace studies, security, and foreign policy.
Each year, the Mershon Center gives the Furniss Book Award to an author whose first book makes an exceptional contribution to the study of national and international security.
To learn more about each of these areas, please click on the navigation links above or to the right. The Mershon Center is a unit of the College of Arts and Sciences at The Ohio State University.