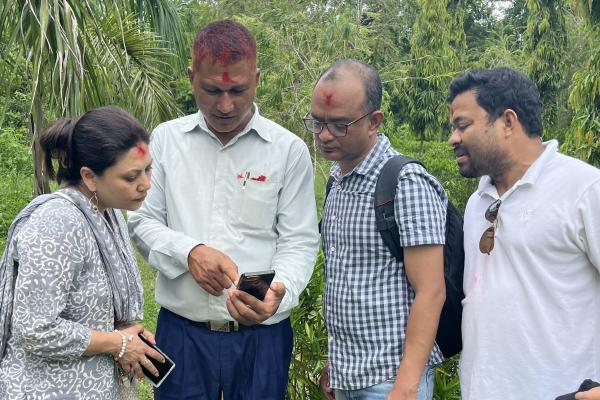 Overview
Program Partner: International Alert
Mershon is collaborating with International Alert Nepal, an international non-governmental peacebuilding organization (https://www.international-alert.org/) to conduct a peace audit of Nepal's progress on its 2015 Constitutional commitments to address political and social exclusion. The focus of research is to explore and better understand the dynamic intersection of cultural identity, insecurity, and federalism as a source of current ethnic and caste related conflict.
Designed as an action-research project, the audit will:
Analyze the evolving ways Nepal's federal political system has been impacting historically marginalized groups since 2015.
Identify the contemporary grievances of 3 ethnic/caste groups (Tharu, Madhesi, and Dalit).
Compare security and meaningful participation perspectives at district, provincial and national levels.
Facilitate the development of an evidence-based policy intervention with state policy framers, researchers, IGOs, INGOs, and other civil society organizations.
Summer 23' Field Research Snapshot
Associate Director Teri Murphy and International Alert Nepal researchers conducted interviews and focus groups in two western provinces and Kathmandu Valley. They met with a wide range of Nepalis - including government officials, academics, human right activists, journalists, NGO practitioners, and community leaders - to learn about their political priorities and on-going security concerns. Analysis of these discussions serves as the rationale for this 2-year research agenda.