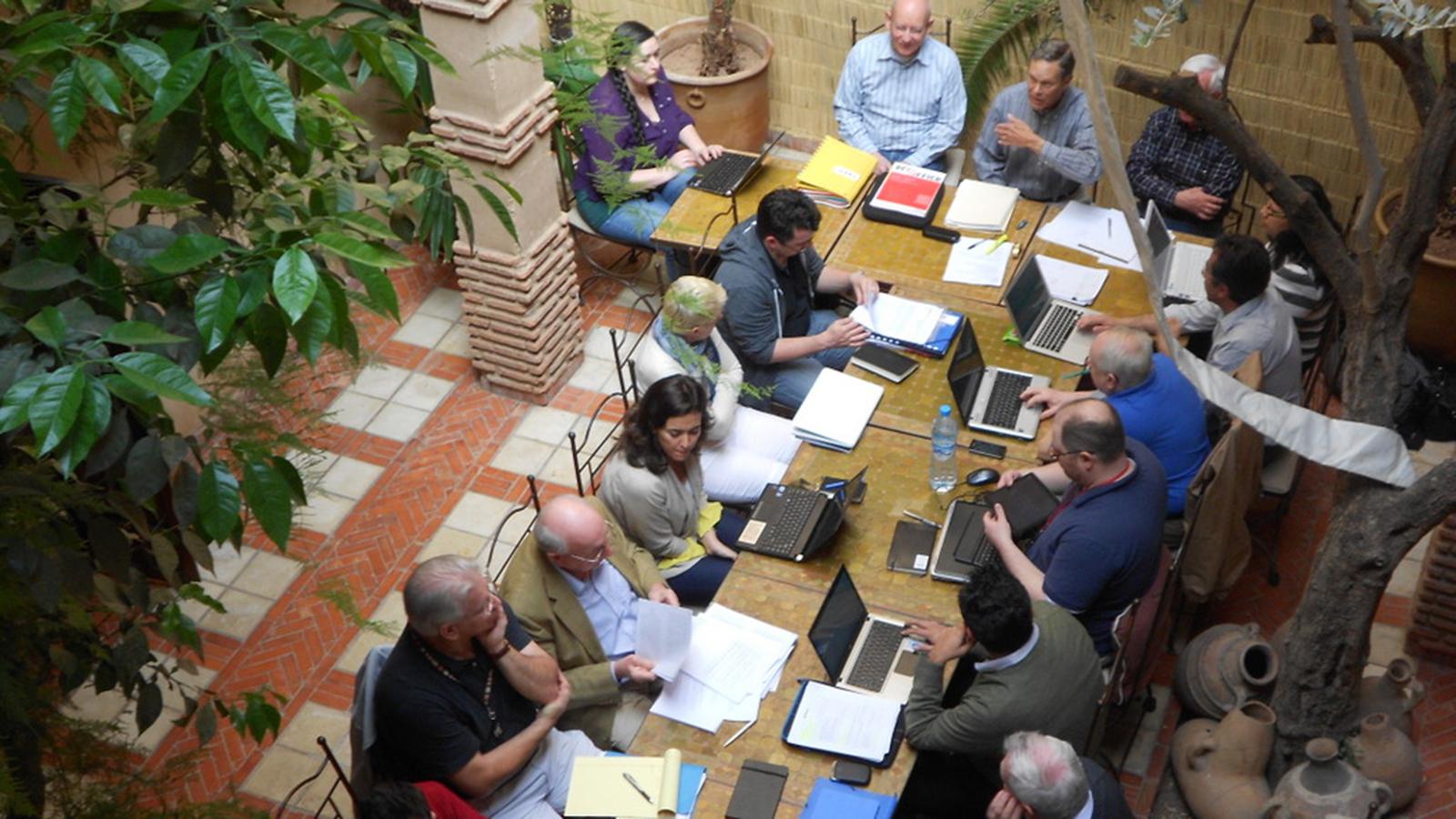 Body
The mission of the Mershon Center for International Security Studies is to advance interdisciplinary and collaborative approaches to international, national, and human security.
One key way the center accomplishes this mission is by supporting faculty research projects in three key clusters:
Each research cluster is overseen by a team of three Mershon affiliates from at least two different departments. Click above or on the links to the right to learn more.
The Mershon Center has also supported faculty research projects on a variety of topics related to international security since 2006. Click below or to the right to learn more. 
Advanced