August 21, 2012
Gelpi Named New Chair of Peace Studies
Image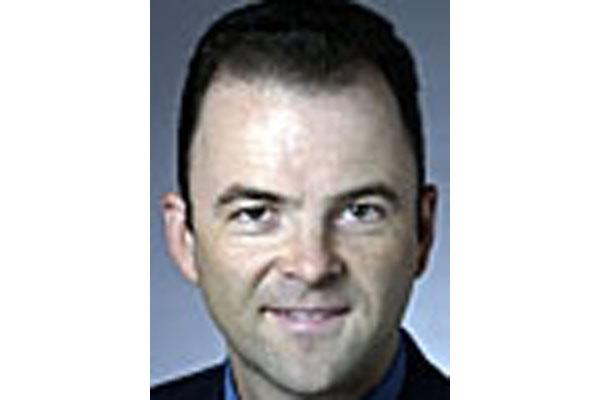 Description
Christopher Gelpi, currently a professor of political science at Duke University, has been named the new Chair of Peace Studies and Conflict Resolution at the Mershon Center for International Security Studies. He begins the position in January 2013.
The Chair in Peace Studies and Conflict Resolution enables The Ohio State University to pursue in-depth studies of nonviolent resolutions to conflict as well as other peace-related issues. It is a joint appointment between the Department of Political Science and the Mershon Center.
Gelpi's primary research interests are the sources of international militarized conflict and strategies for international conflict resolution. He is currently engaged in research on American public opinion and the use of military force, and on statistical models for forecasting military conflict and transnational terrorist violence.
He has also published works on American civil-military relations and the use of force, the impact of democracy and trade on international conflict, the role of norms in crisis bargaining, alliances as instruments of control, diversionary wars, deterrence theory, and the influence of the international system on the outbreak of violence.
He is author of The Power of Legitimacy: The Role of Norms in Crisis Bargaining (Princeton, 2002), co-author (with Peter D. Feaver) of Choosing Your Battles: American Civil-Military Relations and the Use of Force (Princeton, 2004). and co-author (with Peter Feaver and Jason Reifler) of Paying the Human Costs of War: American Public Opinion and Casualties in Military Conflicts(Princeton, 2009).
Some of his other works have appeared in American Political Science Review, International Security, International Studies Quarterly, International Organization, Journal of Conflict Resolution, Journal of Peace Research, Political Behavior, Political Science Quarterly, and Public Opinion Quarterly.
The Chair in Peace Studies, an initiative of the Ohio Council of Churches, was established in 2003 with $1.25 million in gifts to the university from Erie and Orlyss Sauder and Sauder Woodworking Co. of Archbold; the Southern Ohio Episcopal Diocese Procter Fund; congregations of Church of the Brethren, Mennonite and Friends; and faculty, staff and numerous friends.
---