May 7, 2021
Mershon Center, Divided Communities Project Forge New Partnership, Launch Racial Equity Initiatives Guide
Image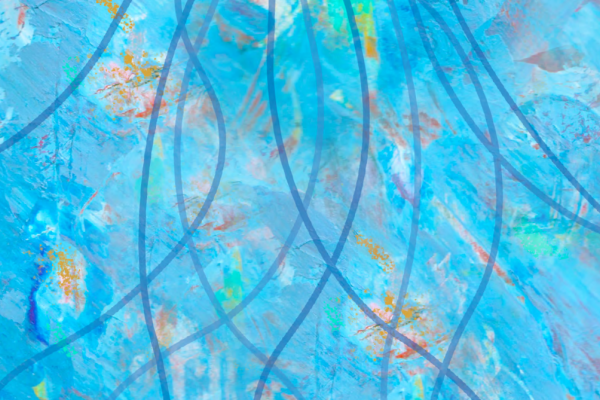 Description
The Mershon Center and the Moritz College of Law's Divided Community Project recently established a partnership with the goals of building peace and strengthening dispute resolution efforts in the United States and around the world. The partnership resulted in a first-of-its-kind set of ideas in a guide aimed at helping communities in the United States address and advance racial equity through structured and collaborative problem-solving.
The guide, titled "Planning Initiatives for Working Together To Advance Racial Equity," was initiated after a confluence of events in 2020, including the killing of George Floyd and health and economic disparities exacerbated by the Coronavirus pandemic, brought mass protests and calls for greater racial equity in the U.S.
"The Divided Community Project has worked since 2015 to address both deep-seated and erupting division in communities," said Carl Smallwood, co-director of the Divided Community Project. "In 2020, we sensed a shift in public attitudes and perceptions, and a renewed willingness to address racial inequity in the United States.  We felt a meaningful response required processes aimed at more than racial inequity in policing, to reach health care, housing, education, etc., and turned attention to design processes to help communities achieve that change."
By late summer 2020, Smallwood and the Divided Community Project group began conversations with community leaders around the country and world who had experience working with truth and reconciliation commissions, to better understand the potential and challenges of using such a process in this country to advance racial equity.  This is where Mershon Center's Associate Director Teri Murphy became an integral part of the Divided Community Project group.
"Teri's background in conflict intervention and peacebuilding at an international level helped us learn from people who had been doing this type of work internationally for years," said Nancy Rogers, Professor Emeritus, The Ohio State University Moritz College of Law, and former Ohio Attorney General. "Having their input helped us better understand which processes worked in other contexts and what some challenges were."
Through dozens of conversations with people across the globe experienced in working within divided communities, and one key event in January 2021 involving over 50 contributors, the group took what they learned from these conversations and began developing the guide – which includes sequenced collaborative processes focused on change--that aim to enhance racial equity and afford each person the opportunity to thrive.
These guidelines, and the Mershon/Divided Community Project partnership, are just the beginning of an initiative aimed at advancing racial equity and working toward peace and justice, whether at a municipal level or globally.
To learn more about the guidelines and how to implement them in your community, click here.
Those interested in more support are welcome to contact the Divided Community Project team:
News Filters:
---