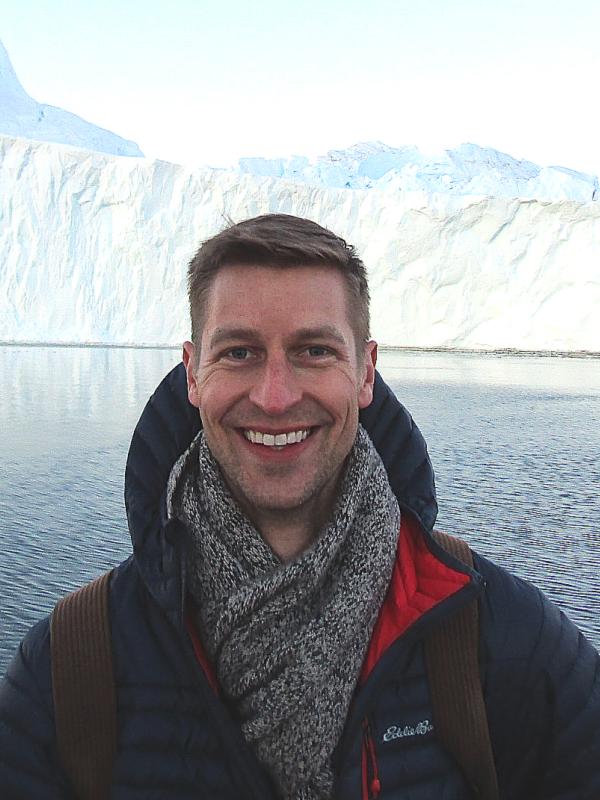 Matthew Birkhold
Associate Professor
328 Hagerty Hall
1775 College Rd S
Columbus OH 43210
Areas of Expertise
Law, culture, and the humanities
Environmental humanities
German literature, 1750-1945
Education
PhD, Princeton University
JD, Columbia Law School
B.A., Columbia University
Matthew H. Birkhold is an associate professor in the College of Arts and Sciences and holds a courtesy appointment at the Moritz College of Law. He researches and writes about international law, property, indigenous peoples and the law, and the intersection of law, culture, and the humanities. 
Prior to joining the Ohio State University, Birkhold worked as an attorney-adviser in the Office of the Legal Adviser at the U.S. Department of State. 
His first book, Characters before Copyright (Oxford University Press, 2019) uncovers the customary norms that regulated the use of fictional characters prior to the invention of copyright. He is currently writing a book about the ownership of icebergs. Birkhold has published articles on a range of subjects, including: Native American cultural property, the sale of meltwater, Greenlandic glaciers, and Arctic myths. His essays and op-eds have appeared in The New York Times, The Atlantic, Foreign Affairs, the Washington Post, the Paris Review, and Indian Country Today.