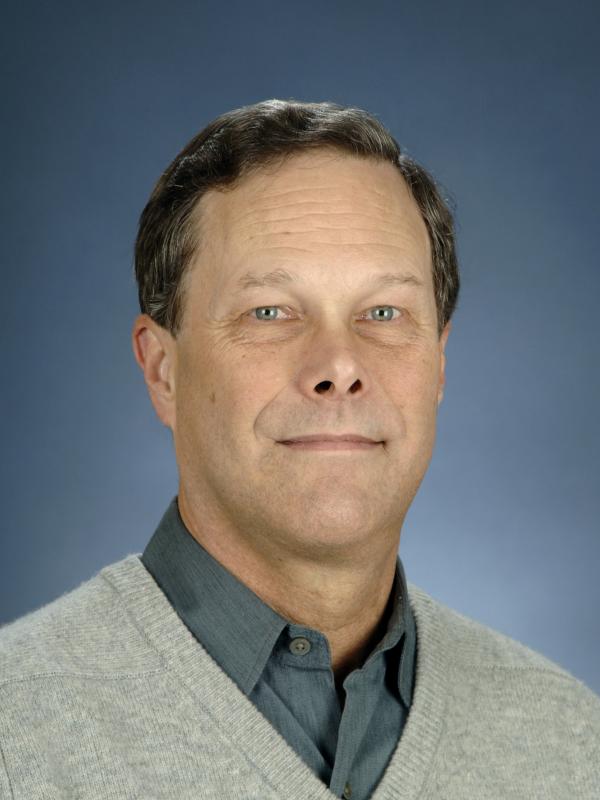 Richard Gunther
Professor Emeritus of Political Science
2189 Derby Hall
154 N Oval Mall
Columbus, OH
43210
Education
Ph.D., University of California at Berkeley, Political Science (1977)
M.A., University of California at Berkeley, Political Science (1971)
B.A., University of California at Berkeley, Political Science (1968)
Teaching/Research
Richard Gunther has research interests in Southern Europe, transitions to and consolidation of democracy, electoral behavior, and comparative political institutions and public policy.  He is the international coordinator of the Comparative National Elections Project, and his current research involves comparative analyses of support for democracy and norms relating to citizenship, changes in the structure of partisan competition, and the impact of values on democratic participation.
Gunther is the author or editor of 14 books including Voting in Old and New Democracies, edited with Paul Beck, Pedro Magalhães and Alejandro Moreno (Routledge, 2016); The Politics of Spain, with José Ramón Montero (Cambridge University Press, 2009); Democracy, Intermediation, and Voting on Four Continents, edited with José Ramón Montero and Hans-Jürgen Puhle (Oxford University Press, 2007); and Democracy and the State in the New Southern Europe, edited with P. Nikiforos Diamandouros and Dimitri Sotiropoulos (Oxford University Press, 2006).
Gunther received the Political Science Department's Distinguished Teaching Award in 2009, the University Distinguished Scholar Award in 2006, the University Distinguished Service Award in 2004, and was Joan N. Huber Faculty Fellow from 2004-07.
Faculty Links
Curriculum Vitae (pdf)
Department web page
Media Links
WOSU: The Political Impact of Fake News (2018)
Mershon Center: Mershon affiliates win NSF grant for comparative elections study (2017)
Mershon Center: Mershon affiliate plays role in Ohio redistricting reform (2015, pdf)
Mershon Projects
Comparative National Elections Project IV, with Paul Beck (2017-18, 2018-19)
Mershon Center Conference of the Comparative National Elections Project, with Paul Beck, William "Chip" Eveland, William Liddle, and Erik Nisbet (2016-17)
Consolidating and Institutionalizing the Comparative National Election Project, with Paul Beck, William "Chip" Eveland, and Erik Nisbet (2014-15)
The Fourth Wave of Democratization and the Comparative National Elections Project, with Paul Beck, Chip Eveland, Erik Nisbet, and William Liddle (2013-14)
Comparative National Elections Project, with Paul Beck, Chip Eveland, and Erik Nisbet (2009-10, 2010-11, 2011-12, 2012-13)