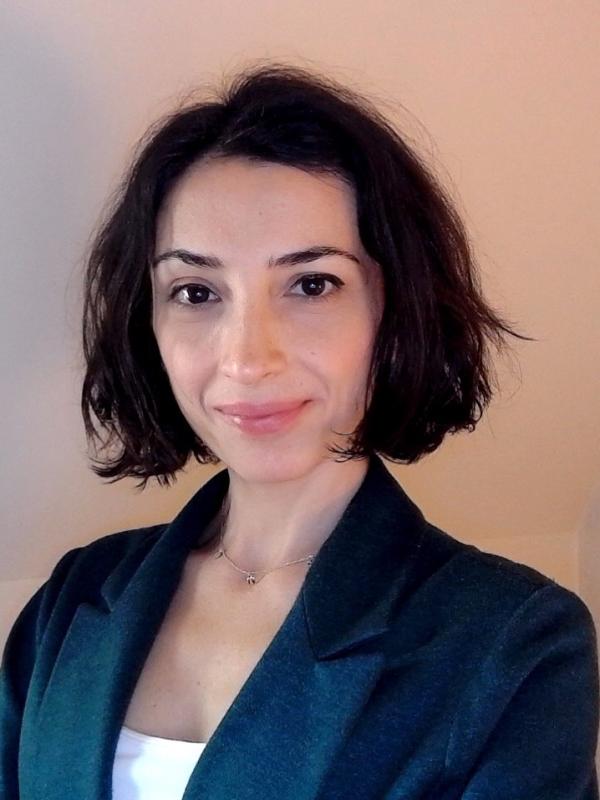 Leyla Tiglay
Mershon Graduate Fellow
106 Dulles Hall
230 Annie & John Glenn Ave
Columbus, OH 43215
Areas of Expertise
International security
Nuclear history
Nuclear disarmament and non-proliferation
History of decolonization in Africa and the Middle East
History of technology and environment
Modern U.S. history
Education
MA Political Science, Boston University (2018)
MA International Studies and Diplomacy, University of London School of Oriental and African Studies (2015)
BA International Relations Istanbul University, School of Political Science (2003)
Leyla Tiglay is a doctoral student in the Department of History at the Ohio State University.
She is an interdisciplinary scholar trained in political science and history. Her dissertation explores French nuclear policies from the late 1940s until the 1960s. Her dissertation project examines the relationship between the French nuclear program, decolonization in Africa, and the evolving global nuclear order over two decades. First, this research connects nuclear proliferation and disarmament discussions with a historical analysis of international and transnational French scientific networks. Second, the history of anti-colonial protests against French nuclear tests in Africa examines the bottom-up effects of international peace movements on the global nuclear order. The aim of this project is to give fresh insights about nuclear disarmament and proliferation discussions with a cross disciplinary perspective on the French nuclear case.
Leyla holds several fellowship awards including Global Arts + Humanities Discovery Theme Graduate Research Fellowship. Previously, she worked as a diplomat in the Turkish Ministry of Foreign Affairs and lived in various countries including Belgium, Cameroon, and the United Kingdom.