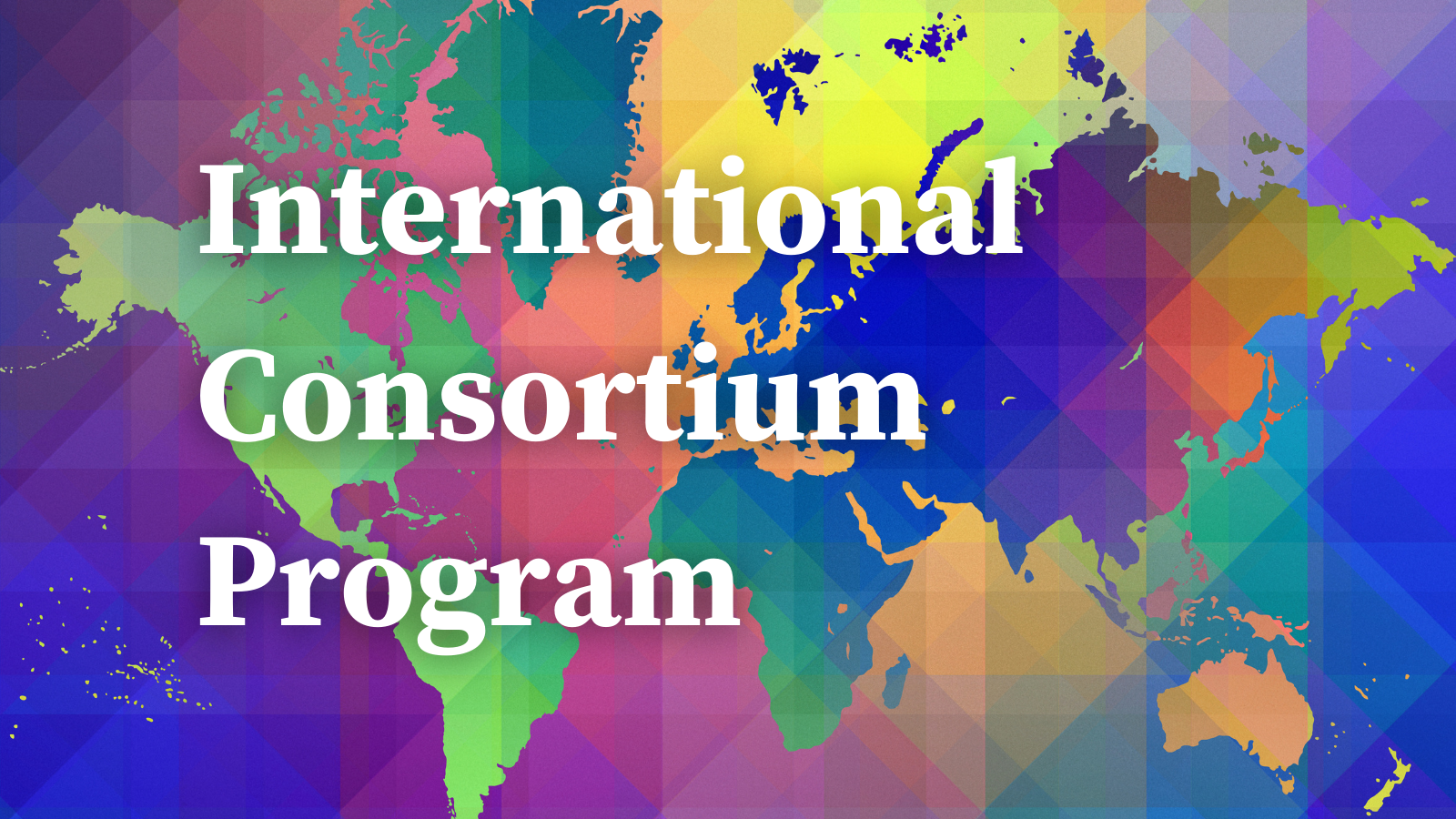 Body
Overview
The Transitioning from Violence Consortium catalyzes scholars, policymakers, and practitioners to support communities in transition. The overall programmatic aims include:
Co-analyze and co-produce research and knowledges with and between Global South and Global North scholars, policymakers, and practitioners working internationally at local levels.
Facilitate the development of a shared research, policy, and practice agenda to better address persistent challenges and identify existing gaps in knowledge(s).
Connect people working on a common theme, creating communities of practice and research working groups to strengthen locally informed, evidence-based research, policies, and program interventions.
The International Consortium Program is led by Mershon Center's Associate Director Teri Murphy and a global advisory committee. The thematic focus for 2022-2023 is Ritual and Peace: Transcending and Transforming Collective Violence. 
Advanced
Tab Header

2022-23 Thematic Focus
Text
Ritual and Peace: Transcending and Transforming Collective Violence
International actors have been working to develop new and innovative approaches to global security and stability. For example, the UN's "Sustaining Peace" agenda has elevated the roles of civil society (e.g. NGOs, traditional/spiritual leaders, artists, etc.) in building and sustaining peace in fractured and fragile communities. Although formalized attempts to address transitions, justice, and stability are critical, they are often top-down processes, framed by political agendas, and dominated by international or national actors. Conflict affected landscapes, however, are complex and these timebound, narrowly focused initiatives have rarely been successful in widespread social transformation. They do not capture the nuances or address the histories of violence for people who live on specific streets, in particular neighborhoods or communities – places where conflict has undone the very meaning of their lives. Civil society actors who are implicated within these spatial locations are likely to be far more attuned, sensitive, and aware of culturally rooted pathways that can be leveraged to bring people back into relationship with themselves and others.
Peacebuilding scholars and practitioners recognize the pervasiveness of violence, the ways it quietly embeds itself into the psyches and spirits, memories and meanings, the bodies and souls of all involved. And they know that for this reason, the enduring impacts of violence are not amendable to healing or transformation through legal and rational processes alone. Cold rationality cannot touch the most sacred parts of conflict (Schirch, 2015). Instead, these efforts will require alternative and creative approaches, non-rational processes that embrace paradox and pain, that give voice to thoughts and feelings that often defy language. Deep social healing and meaningful change takes a long time because reweaving social fabric is a deeply intimate and relational task.  Lasting societal transformation – for these reasons – require peace practices that are locally anchored and resonate with those most deeply affected by violence.
Text
We believe rituals can play an important role in supporting the international community's efforts to stabilize societies experiencing or recovering from conflict. Their power to speak to people on an emotional, psychological, and spiritual level, using their own cultural tradition means that rituals have a unique ability to engage divided communities. While they alone cannot address long histories of violence and deep-seated issues of conflict, they can work as part of a spectrum of interventions linking to sustaining peace, social cohesion, and development.
Our inquiry is designed to help peacebuilding scholars and practitioners document what they are doing, reflect on their practice, grapple with the dilemmas facing them, make their learning accessible to others, and build a bridge to others who work through more formal modes of global security and stability.
Some of the specific objectives for 2022-2023 include:
Identifying peace practitioners who use formal and informal rituals to encourage individual and communal transcendence or transformation of collective violence, learning from their practices and perspectives
Convening research/policy working groups to focus on a particular type of ritual such as (re)integration or narrative, co-producing academic research, policy recommendations, or practical guidance
Hosting on-going learning platforms and public facing events
Developing and articulating theories of change through ritual practices, explaining how and why they (might) support social transformation
Exploring if there are general principles, ethics, and strategies to guide ritualizing peace practices
Acknowledging cultural, spiritual, and contextual practices and the problematics of elitism, power, and appropriation