Image

Slide Text
Now Hiring: Postdoctoral Scholars
For the 2022 academic year.
Image

Slide Text
2020-21 Annual Report
We are excited to announce the release of our fiscal year 2020-21 annual report! Check out the accomplishments and highlights in a completely new and digital format.
Image

Image

Slide Text
Research With Impact
Learn more about our research projects, programs and initiatives making an impact in the U.S. and around the world.
Image

Slide Text
Advancing Racial Equity
Together with the Moritz College of Law's Divided Communities Project, the Mershon Center has helped compile "A Practical Guide to Planning Initiatives for Working Together to Advance Racial Equity."
Image

Slide Text
Interdisciplinary Knowledge for a More Secure World
Learn about our new mission, goals, and research clusters
Previous
Next
Advancing interdisciplinary and collaborative approaches to international, national, and human security
Advanced
Image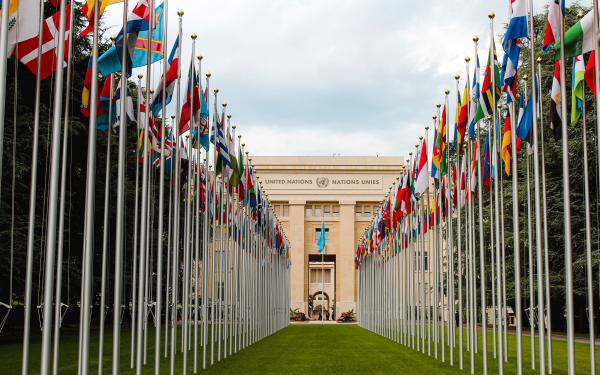 Image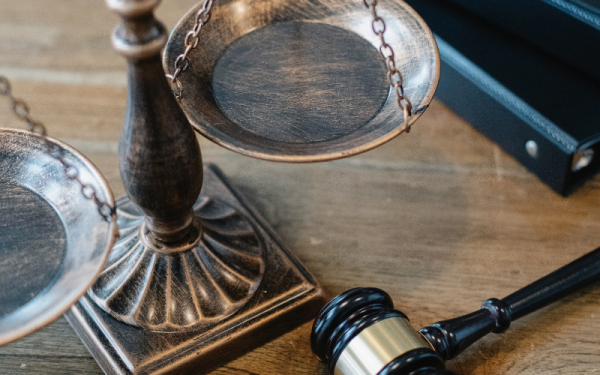 Image