October 9, 2013
Business Peace Collaborative Wins USIP Grant
Image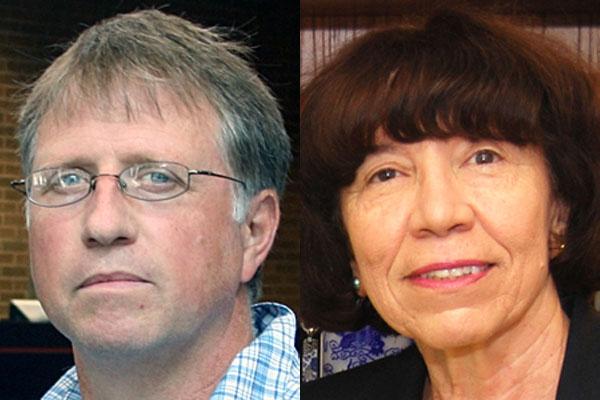 Description
Mershon affiliates Esther Gottlieb and John Carlarne have won a Public Education for Peacebuilding Support grant from the United States Institute for Peace for their project "Business for Peace Collaboratory."
Through this project, Gottlieb and Carlarne seek to establish an online laboratory where Ohio State students and scholars can collaborate with Ohio businesspeople, policymakers, and peace practitioners.  The goal is to think strategically about how business affects peace and how peace and conflict impact profitability and competitiveness.
The project will also include agencies and advocacy groups such as the Ohio Development Services Agency, Columbus  Council of World Affairs, and Ohio Chamber of Commerce.
Objectives include:
Documenting the business sector's role in solving strategic challenges, and fostering international peace building.
Leveraging core competencies our future peace leaders can learn from the private sector in problem solving and doing business in conflict zones.
Tapping the business sector's ingenuity and innovation in both processes and outcomes for peace building and education outreach.
Building a public-private partnerships to advance understanding of international peace making and conflict resolution.
The USIP grant will fund an inaugural workshop at the Mershon Center that will establish the new network.
The Business for Peace Collaboratory is an extension of Gottlieb and Carlarne's Mershon Center project to create an online portal for peace education and training curricula and materials from around the world.  The database will be a one-stop resource tool that will combine information about global research, education programs, peace building, and activist groups.
---