December 1, 2020
Miles Taylor discusses the Future of American Homeland Security
Image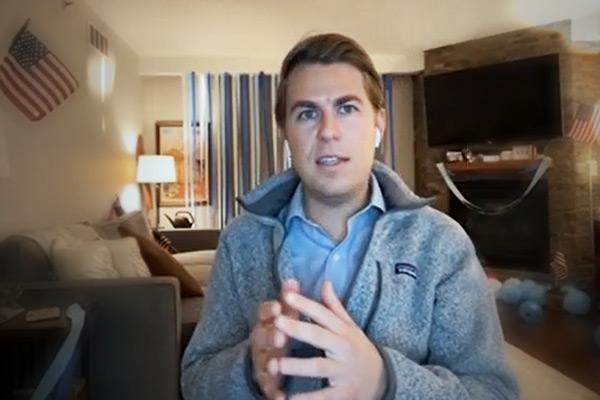 Description
The United States faces a more serious and diverse threat landscape than any point since 9/11. What's worse, our enemies are evolving at a fiber optic pace, while the U.S. government is reacting at dial-up speeds. We must dramatically reform how we approach homeland security by taking a global perspective: shape the world around us, or get shaped by it.
On November 17, 2020, The Mershon Center for International Security Studies and the American Foreign and Military Policy Research Cluster hosted Miles Taylor, former Chief of Staff at the U.S. Department of Homeland Security during the Trump Administration, for a compelling discussion on the future of homeland security. 
The discussion was built around a popular 2020 meme, "how it started/how it's going," where Miles compared the evolution of threats to security facing the United States.   
During the question and answer portion of the event, Miles did address his experience and troubles with the Trump Administration policy on family separations at southern boarder as well as his recent unveiling as "Anonymous," from the much-discussed 2018 New York Times op-ed.  
The event in its entirety can be seen below. 
---