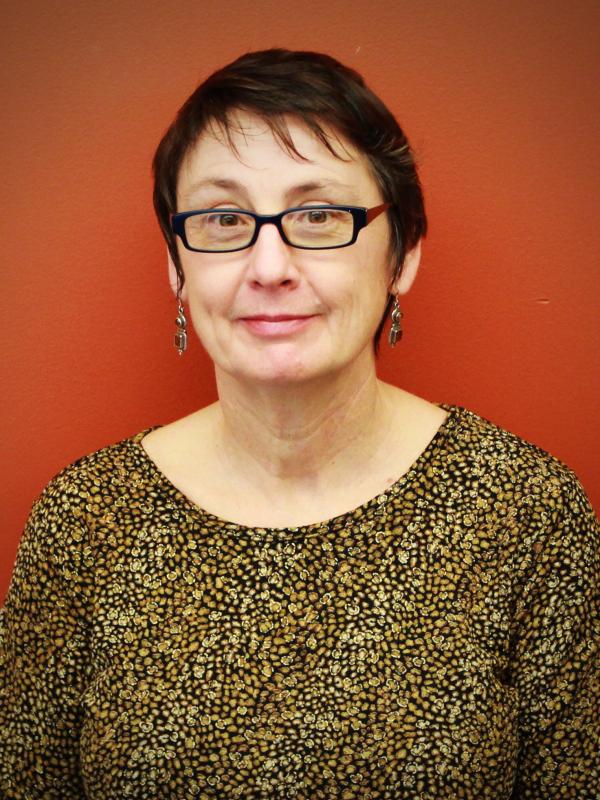 Katherine Borland
Director, Center for Folklore Studies
434 Hagerty Hall
1775 College Road
Columbus, OH 43210
Education
Ph.D., Indiana University, Folklore (1994)
M.A., English Literature, Temple University (1986)
B.A., Humanities, University of Chicago (1980)
Teaching/Research
Katherine Borland is associate professor of comparative studies and director of the Center for Folklore Studies. She studies and teaches about the artfulness of ordinary life, and the ways in which traditional expressive arenas constitute contested terrain.
Borland's publications include International Volunteer Tourism: Critical Reflections on Good Works in Central America (Palgrave, 2013), a collection of reflective essays on international volunteering in Central America co-edited with Abigail E. Adams and based on a 2012 conference at the Mershon Center.
Currently, she is directing two ongoing engaged projects: Be the Street: A Performance Studies Project on Human Mobility and Placemaking, which cultivates theatre ensembles in the Hilltop neighborhood of Columbus; and Sharing Visions: Intergenerational Work in Appalachian Ohio, which supports succession planning among grassroots organizations in Perry County, Ohio.  She continues to conduct research on international solidarity activism, grassroots environmentalism, and narratives of placemaking.
Faculty Links
Curriculum Vitae (pdf)
Department web page
Media Links
Office of International Affairs: Borland Awarded Fulbright U.S. Scholar Grant (2018)
Center for Folklore Studies: Katherine Borland awarded Fulbright Bicentennial Chair in American Studies (2018)
Center for Folklore Studies: Katherine Borland awarded Service-Learning Grant (2016)
Center for Folklore Studies: Borland elected to AFS executive board (2016)
Center for Folklore Studies: Katherine Borland receives Ratner Award (2014)
Mershon Projects
Good Works in Central America: Interrogating North American Voluntary Service (2011-12)