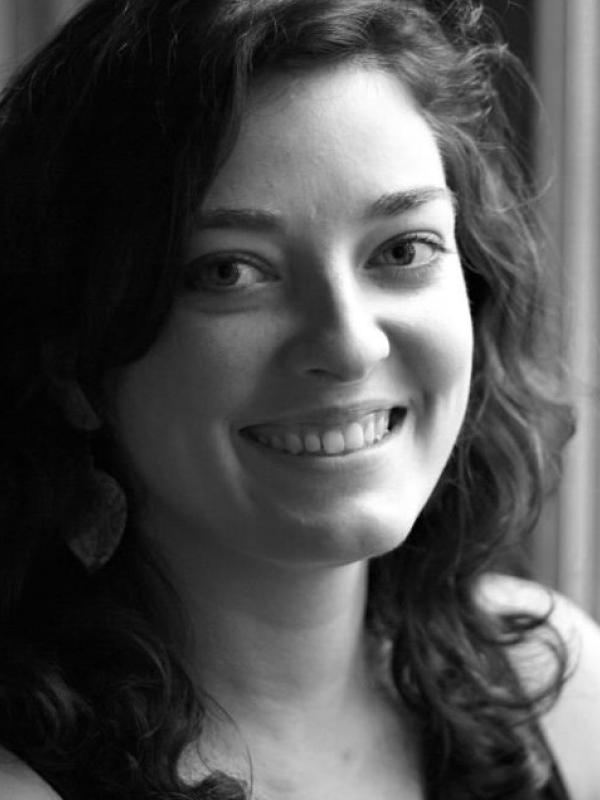 Amanda Robinson
Associate Professor of Political Science
2140 Derby Hall
154 N. Oval Mall
Columbus, OH 43210
Education
Ph.D., Political Science, Stanford University (2013)
B.A., Biology, Appalachian State University (2005)
Teaching/Research
Amanda Robinson is an associate professor in the Department of Political Science at The Ohio State University. Her research interests are primarily in the field of comparative politics, and focus on the ways in which politics and culture are interrelated.
Her current research evaluates the political causes and consequences of identity change in two very different contexts. The first focuses on the political logic of an ongoing cultural revival among the Lhomwe of southern Malawi, and the other on racial identity formation and its political implications among Somali immigrants to the United States. Past research evaluated the micro-foundations of nationalism and ethnicity, the political psychology of group identities, and the role of group identity in cooperation, collective action, and conflict.
Robinson's primary region of interest is Sub-Saharan Africa, and she has conducted research in Malawi, Kenya, Liberia, Mozambique, Tanzania, and Zambia. She uses a variety of methods in her research, including original survey data collection, qualitative interviews and oral histories, field experiments, lab in the field experiments, and GIS analyses.
Faculty Links
Curriculum Vitae (pdf)
Department web page
Mershon Projects
Triggers of Non-State Mass Killings, with Hollie Brehm (2017-18)
Politicizing Ethnicity: Mechanisms of Ethnic Mobilization in Malawi (2016-17)