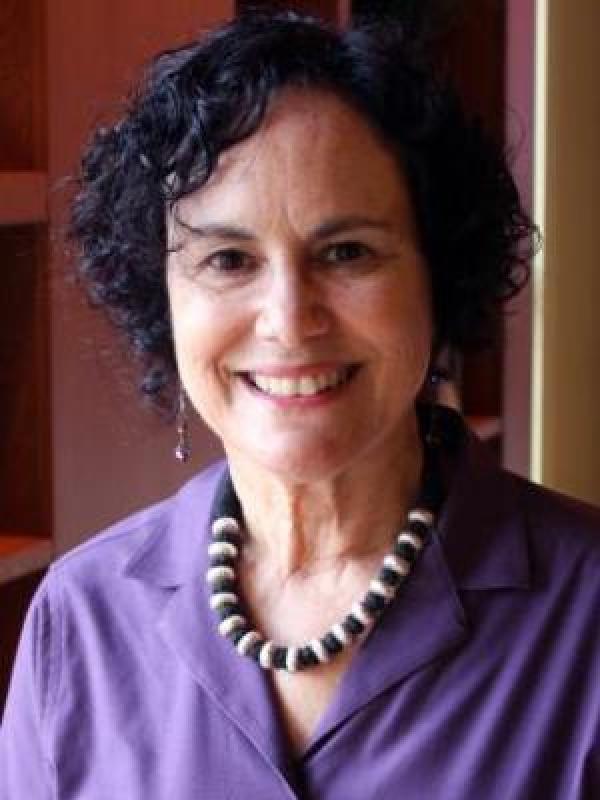 Amy Shuman
Professor of English
566 Denney Hall
164 Annie and John Glenn Ave.
Columbus, OH 43210

Education
Ph.D., Folklore and Folklife, University of Pennsylvania (1981)
M.A., Folklore and Folklife, University of Pennsylvania (1978)
B.A., Philosophy and Anthropology, University of California, Santa Cruz (1975)
Teaching/Research
Amy Shuman is Professor of English specializing in folklore, narrative, and critical theory. She is the author of articles on conversational narrative, literacy, political, food customs, feminist theory and critical theory.
Her books include Storytelling Rights: The Uses of Oral and Written Texts by Urban Adolescents; Other People's Stories: Entitlement Claims and the Critique of Empathy; Rejecting Refugees: Political Asylum in the 21st Century (with Carol Bohmer); Political Asylum Deceptions: The Culture of Suspicion (with Carol Bohmer); and Technologies of Suspicion and the Ethics of Obligation in Political Asylum (edited with Bridget Haas). 
Shuman has been named a Guggenheim Fellow and fellow at Hebrew University Institute for Advanced Studies in Jerusalem. She received Ohio State's Alumni Award for Distinguished Teaching in 2016, Distinguished Scholar Award in 2015, and Distinguished Diversity Enhancement Award in 2014.
Faculty Links
Curriculum Vitae (pdf)
Department web page
Media Links
Mershon Center: Students explore human rights in Mershon-funded travel program (2016)
English Department: Shuman wins Distinguished Teaching Award (2016)
Mershon Center: Shuman wins 2015 Distinguished Scholar Award (2015)
English Department: Shuman awarded grant for 2015 workshop (2015)
Mershon Center: Shuman wins Distinguished Diversity Enhancement Award (2014)
Mershon Projects
Iranian Refugees' Mental Health and its Implications for International Security (2019-20)
Research on Human Rights, with Wendy Hesford (2017-18)
Migration, Political Asylum, and Human Trafficking, with Wendy Hesford (2016-17)
Global Human Rights, Sexualities, Vulnerabilities Symposium (2012-13)
Gender and States of Emergency (2010-11) 
Human Rights: Confronting Images and Testimonies (2009-10) 
Political Asylum Policy and International Security (2007-08)
Cultural Circulations (2005)
Political Asylum in the 21st Century (2003)
Ethnicity, Heritage and Migration (2000-01)