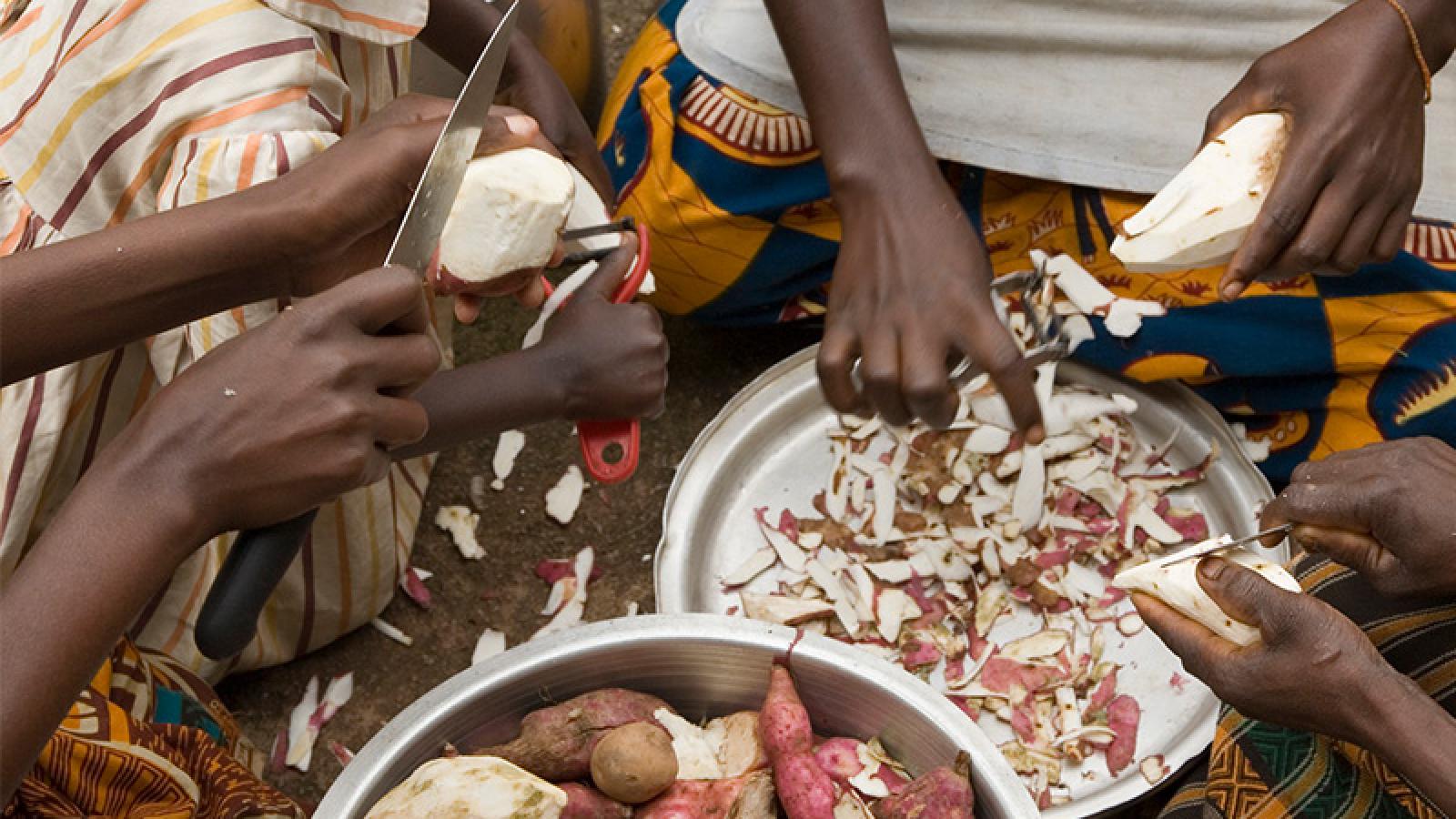 The collapse of societies in the wake of civil violence, international intervention, or war has become one of the most critical issues in international, national, and human security over the past two decades. During this same period, the annual number of deaths that directly result from political violence has increased to more than 100,000. This violence has even broader impacts on vulnerable communities in fragile states through the spread of sexual violence, famine, forced migration, and disease. In the aftermath of such devastating violence, societies face numerous challenges.
The Mershon Center's Recovering from Violence research cluster seeks to contribute to research and practice geared toward addressing these challenges. We engage with conflict stabilization, transitional justice, human rights, development, collective memory, displacement, psychosocial wellbeing, peacebuilding, and reconciliation — guided by our firm belief that the impacts of violence are multigenerational and interconnected.
We conduct this work in collaboration with local stakeholders in communities affected by violence and, as such, continually assess research ethics and best practices for decolonizing scholarship. Our goal is to create a dynamic interdisciplinary forum for sharing knowledge and practices related to the recovery of societies from war and political violence. We aim to share our theories and assumptions about change, to challenge ourselves to think beyond theoretical and organizational boundaries, and to seek a more holistic approach to sustainable peace, justice, and development.
The Recovering from Violence research cluster brings together scholars from across the social sciences, humanities, and beyond to explore diverse understandings and approaches to building peace, justice, and human welfare in the wake of violence. It is led by Christopher Gelpi, Chair in Peace Studies and Conflict Resolution; Teri Murphy, Associate Director; and Hollie Nyseth Brehm, Associate Professor of Sociology.