September 11, 2020
Facebook data awarded to Mershon Center to study election misinformation
Image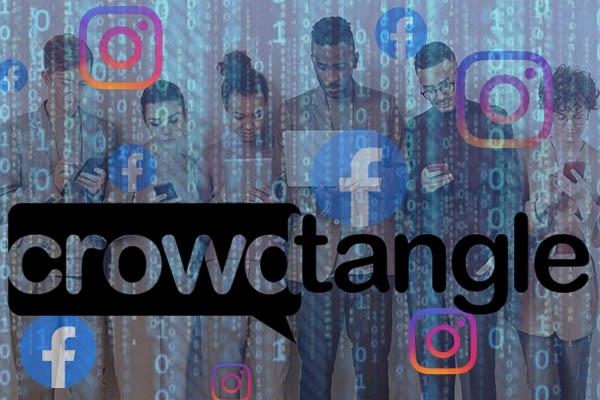 Description
The Mershon Center now has access to an exclusive public insights tool from Facebook that allows researchers to analyze trends across thousands of social media accounts over time and understand how information spreads.  
The center obtained access to the data platform, called CrowdTangle, thanks to Postdoctoral Research Fellow Yunkang Yang and former Senior Faculty Fellow Erik Nisbet, who applied for access this summer when the platform opened up applications to academics for the first time.   
While the platform is exclusively accessible to a small set of eligible organizations, according to CrowdTangle, "Over 250 research teams at universities across the globe currently use the tool to support their research work, and more than 50 research publications have cited CrowdTangle data in the past year." 
Yang and Nisbet successfully gained access using their research project as part of the application – studying foreign influence campaigns during the 2020 U.S. election – and with the data, they will be able to identify key actors on Facebook that amplify and spread misinformation and foreign propaganda.  
The data includes information like: 
When something was posted 
The type of post (video, image, text) 
Which page or public account it was posted from, or which public group it was posted to 
How many interactions (e.g. likes, reactions, comments, shares) or video views it received 
Which other public pages or accounts shared it
"With CrowdTangle data, we can study how certain narratives are shaped and spread via Facebook and Instagram during this election year and identify the source where they began," said Yang. "This gives us a deeper understanding of foreign propaganda spread through Facebook and a metric that will help uncover matters we may have not known before." 
For more information, or if you are a Mershon affiliate interested in gaining access to the data platform, please reach out to Yunkang Yang at yang.5941@osu.edu. 
News Filters:
---