May 13, 2021
Recovering from Violence Research Cluster Shares Learnings from International Working Group
Image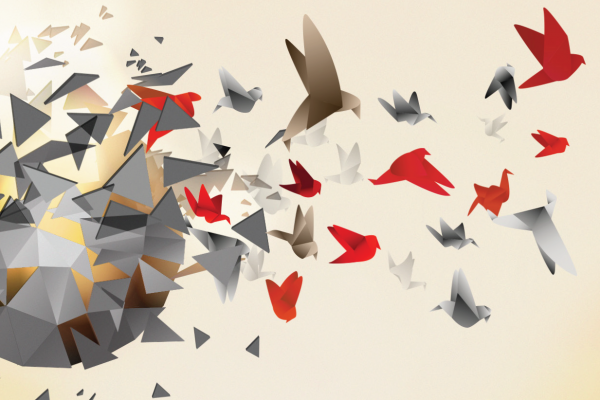 Description
Communities and individuals across the world are in varying states of transition from violence to peace. While the character of violence might differ, from paramilitarism and criminal gangs to civil war and genocide, societies moving toward peace share similar challenges.
As such, the lessons gleaned from one context are informative for others, though these lessons are rarely shared, as scholars and practitioners tend to work within their given case, theoretical framework, or methodology.
The Mershon Center's Recovering from Violence Research Cluster partnered with the Corrymeela Community to design a collective learning platform aimed at bridging these divides, bringing together individuals working on moving communities and individuals from violence to peace around the world.
The collective learning that took place in the platform is detailed in a report titled Moving from Violence to Peace: An International Working Group on Individuals and Communities in Transition. The report draws on research and practice from highly diverse contexts, including Colombia, Northern Ireland, the Korean Peninsula, Rwanda, and Yemen.
Advanced
---