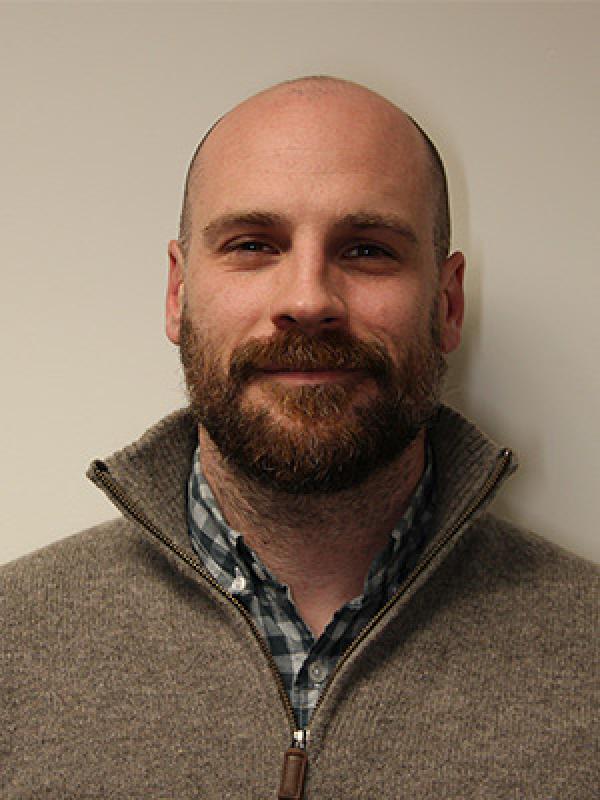 Kyle McCray
Business & Operations Manager
1010 Derby Hall
154 N. Oval Mall
Columbus, Ohio
43210
Education
B.B.A., Business Administration, Ohio University
Job Duties
Kyle is responsible for the strategic leadership for all administrative, fiscal and HR, and communication components of the Mershon Center.  He supervises the administrative staff and assists with the Center's brand management and marketing, and coordination and development of educational programming.  He keeps the budget up to date and ensures correct processing of Mershon's fiscal and HR paperwork.  Kyle also is responsible for special projects, makes recommendations on space allocation, and renovations.  If you need anything to get done at the Center, Kyle is the person to see. 
Professional Experience
Kyle McCray joined Mershon Center in November of 2006.  He graduated from Ohio University-Athens in 2005 with majors in Finance, Business Economics, Business Law, and Real Estate. While in college, Kyle studied abroad for a summer in Tartu, Estonia, developing a new business/marketing strategy for an Estonian hotel.  He also has spent time traveling in the United Kingdom, Baltic region, Germany, Denmark, and Netherlands.
After graduation, Kyle began working at The Ohio State University Medical Center for the Progressive Care Unit.  He helped manage the budget forecasts, tracking, and variance reports as well as monitoring the unit's purchases.  Kyle also oriented new employees and maintained the employee database and scheduling/timekeeping records. Kyle has had an increase in roles in responsibilities at the Mershon Center, starting as an Office Associate, to Financial Coordinator, to the Center's Business & Operations Manager.