February 26, 2019
Mershon Center seeks speaker series/conference proposals
Image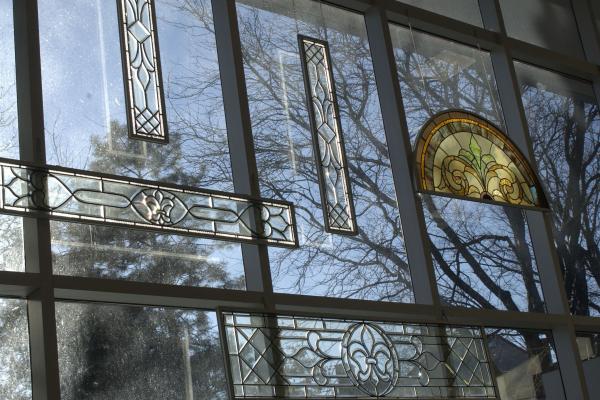 Description
The Mershon Center for International Security Studies invites applications for conferences and speaker series on international security issues for the 2019-2020 academic year.
The Mershon Center understands international security from a wide range of perspectives, approaches, and substantive foci. The center places an especially strong emphasis on supporting interdisciplinary research. Applicants are encouraged to develop collaborative proposals for conferences and speaker series that bridge disciplinary boundaries.
Proposals will be evaluated on the basis of the following criteria:
Relevance to international security issues broadly conceived
The extent to which they bridge two or more disciplinary perspectives
The inclusion of diverse perspectives, theoretical approaches, and methodologies.
All applications should include a 500-word description of the conference or speaker series topic that addresses the three criteria described above. Proposals should include any relevant information on planned presentation format or activities as well as any planned professional products from the activities. Applicants are encouraged to explore novel formats, themes, and professional activities.
Proposals for speaker series should also include a list of four speakers and two alternate speakers for the series. Proposals for conferences should provide a list of 8 to 10 external participants who would be invited to the conference. Each speaker or conference participant should be identified with a biography of up to 100 words and a professional website address.
Examples of speaker series supported include:
Examples of conferences supported include:
Applications will be due Monday, March 18, 2019, at 5 p.m. Proposals from faculty should be submitted to mershon.faculty@osu.edu. Proposals from graduate students should be submitted to mershon.student@osu.edu. Please contact Christopher Gelpi at gelpi.10@osu.edu with questions regarding possible proposals.
---